Beach House for Rent in Compostela, Cebu 82B ,

Cebu
Forrent 1,675 sqmArea 2Baths 4Beds 5Parking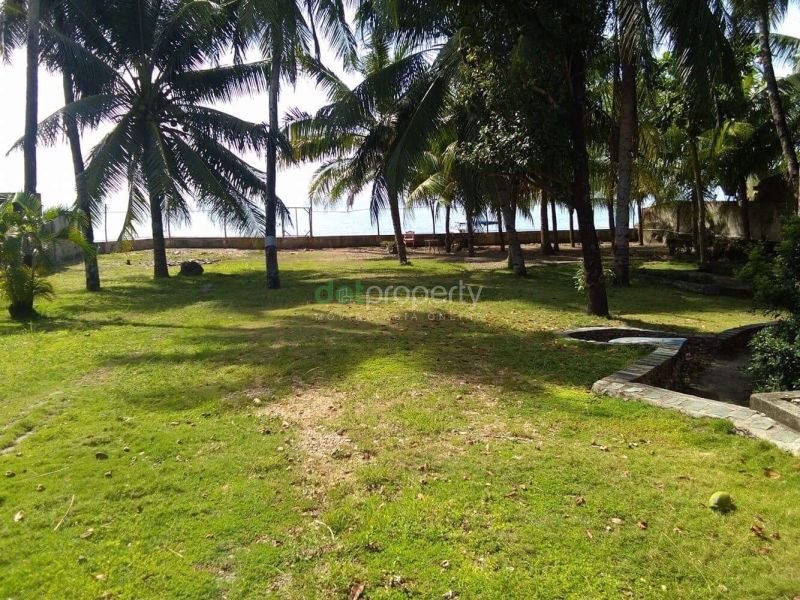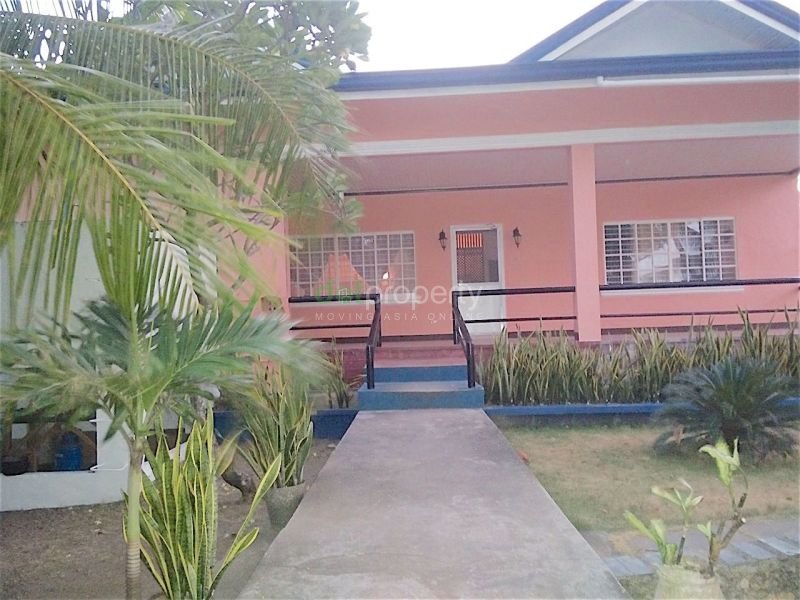 This is a beautiful villa cebu beach house facing the ocean. With the advantage of the large family room and dining room. With a seawall for privacy purpose and it's a gated home. With a very wide yard. The beach house is perfect for a family. Peaceful and very near to the city access.
This villa by the beach is located closer to luxurious and pristine resorts and other commercial establishments in the island of Cebu and is very much accessible to the international airport.
The
Cebu beach house
is very near to the malls, grocery stores, to a public school and some private schools about 5 to 10 minutes. Close access to the public market, convenience store, and hardware store.
At the moment there are no couches and beds. But if renters are interested to be fully furnished. I would be willing to comply with what I can. The dining set is included.
Terms:
Rental Fee is P37,000.00/month
1 month advance and 2 months security deposit
Minimum of one year lease
More Details of the Cebu Beach House:
4 bedrooms,
2 bathrooms,
1 room can be turned into a maid's room,
exercise room, or mini office,

Lot area: 1375 sqm  not including the reclaimed area which is estimated to be 300 sqm.,

 Ready for internet and phone connections,

Big parking lot
For assistance and full details, please contact us at:
+63.943.312.5445 / +63.9995.101.9010 (Viber/WhatsApp) or visit our WEBSITE at www.gabrielrealtybrokerage.com or FB PAGE at https://www.facebook.com/gabrielrealty/
NOTE: PROTECT YOUR INVESTMENT, DEAL ONLY WITH COMPETENT LICENSED REAL ESTATE BROKERS.
COCOY M. TOLEDO, LL.B.
Licensed Real Estate Broker
PRC License No. 20332, valid until Nov. 9, 2021
PTR No. 246098, valid until Dec. 31, 2019
RICHEL PARADIANG-TOLEDO
Licensed Real Estate Broker
PRC License No. 20331, valid until Dec. 31, 2021
PTR No. 246099, valid until Dec. 31, 2019
updated on July 17, 2019
Property Address: Compostela, Cebu
Property City : compostela